A home inspection is an objective, visual examination of the condition of a home.
Having a home inspection is like giving a home a physical check-up. If problems or issues are found, the inspector may recommend further evaluation and corrections by qualified contractors. Our inspections start at $375.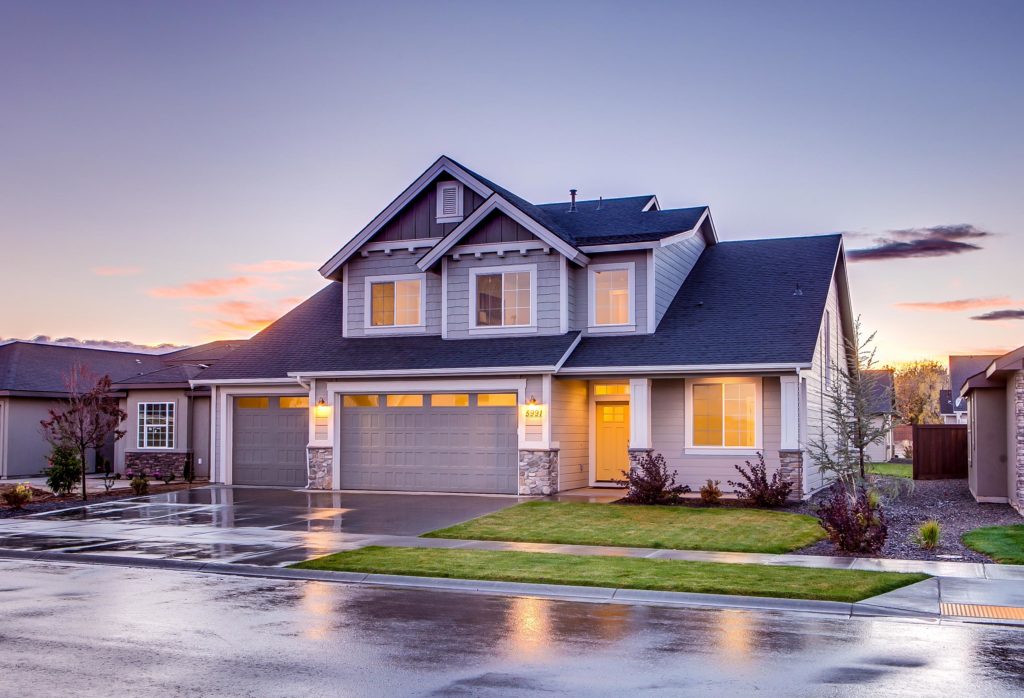 What does an Inspection Include?
The standard home inspection will review the conditions of the HVAC system, electrical system, plumbing system, roof, attic, insulation, walls, ceiling, floors, windows, doors, foundation, exterior, drainage, structure, and crawl spaces (if accessible). Please review the Agreement-for-Services (PDF) to ensure your acknowledgment of what's included in an inspection.
You're making one of the largest investments of your life. A person interested in purchasing a home should learn more about the house to make an informed buying decision. A home inspection report provides potential owners with details on the examination, which summarizes findings and highlights the main issues of concern.
Before putting a home on the market, a home inspection is essential to a successful sale. This enables the seller to find any issues that may interfere or delay a sale. An inspection will help to identify things in need of repair to minimize delays, and maximize the sale price. Most buyers will also feel more confident in their purchase, knowing that the seller put effort into a pre-listing inspection.
The sale of a newly constructed home typically includes a one-year warranty in which the builder is obligated to correct any problems encountered. Some defects will not be obvious to the untrained eye. Many defects can be repaired at no cost to you and prevents issues from potentially growing to very costly repairs down the road.
Frequently Asked Questions