A home inspection is an objective visual examination of the structure and systems of a home. Having a home inspection is like giving a home a physical check-up. If problems or issues are found, the inspector may recommend further evaluation and corrections by qualified contractors. Our inspections start at $375.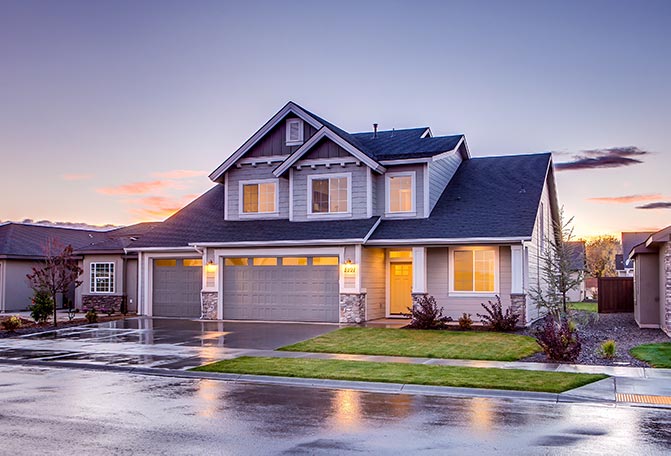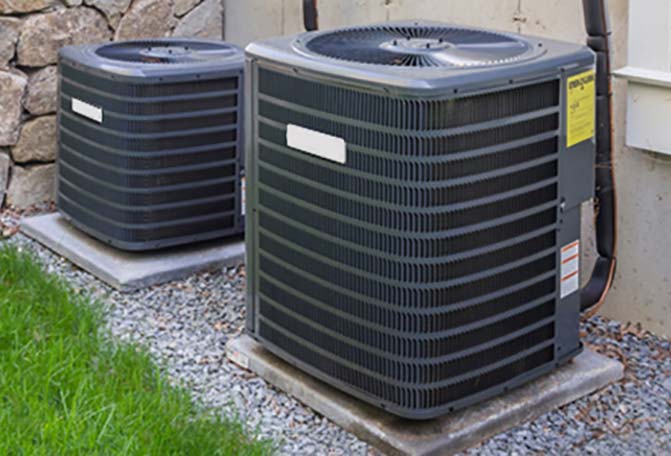 Complete HVAC System Inspections
An HVAC inspection is a thorough review and testing of your home's heating and cooling equipment, as well as any whole-home indoor air quality systems. HVAC inspections will tell you how your home's heating and cooling systems are functioning, and if any repairs are warranted, as well as replacement. We recommend Command Heating and Air.
Radon is a naturally occurring radioactive gas produced by the breakdown of uranium in soil, rock and water. You cannot see, smell, or taste radon. But it still may be a problem in your home. The Surgeon General has warned that Radon is the second leading cause of lung cancer in the United States.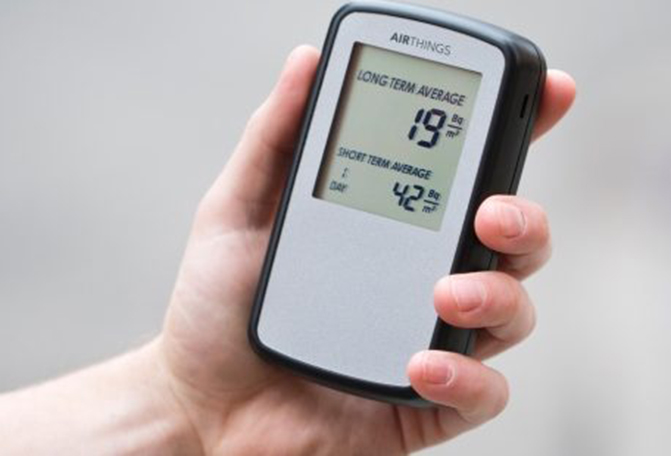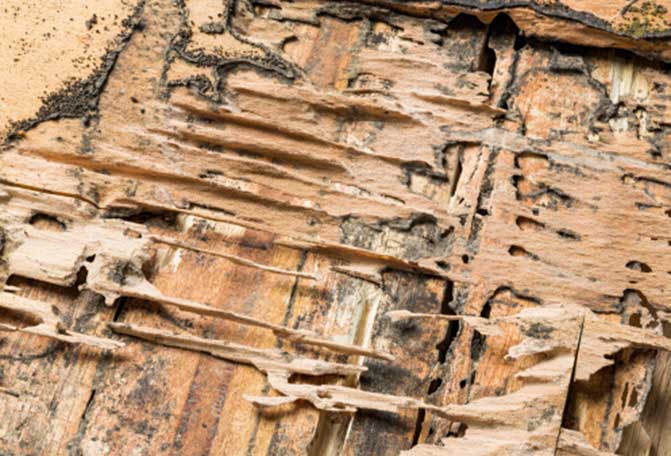 We use ABC Termite and Pest control to inspect your new home. They have over 30 years experience and average inspect time at home is 30 to 45 minutes.